01 May

Interested in AVID? See AVID in Action at Winter Institute
School leaders interested in finding out more about the AVID program are invited to visit Winter Institute, our two-day immersive professional learning conference held in Newcastle in early June.
AVID Australia uses an evidence-based, high-engagement teaching and learning framework to support underachieving students to reach their potential.
Leaders will have the opportunity to network with current AVID teachers and principals over morning tea and see AVID strategies in action.
Winter Institute offers AVID schools the opportunity to educate their staff in AVID's fundamental professional learning strategies, mid-year. New and existing AVID teachers are immersed in a series of interactive workshops introducing them to the knowledge, skills and teaching strategies that are helping over 2,000,000 AVID students succeed each year across the USA and Australia.
99% of participants in AVID professional learning agree that they walk away with strategies they can immediately implement in their classrooms
AVID makes you ready for everything that is thrown at you, no matter what it is.
– AVID Student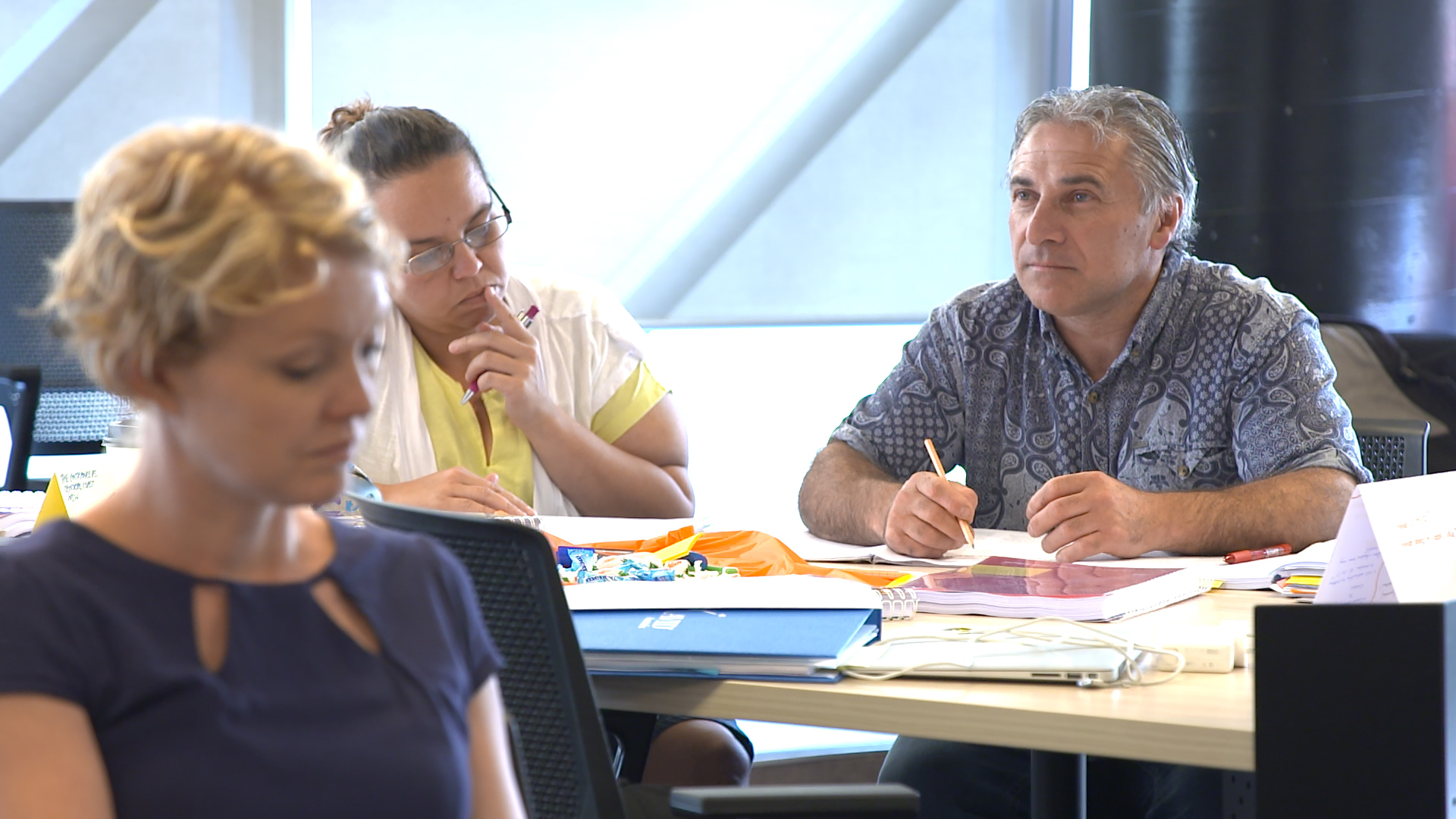 AVID in Action -- Event details
Event details
Date: Wednesday, 5 June 2019
Venue: Newcastle Town Hall, 290 King Street Newcastle
SCHEDULE
9:30am: Arrive and meet AVID's National Director, Claire Brown
9.45-10.30: Strand visits – observe AVID professional learning in action
10:30-11:00: Morning tea and networking
11:00-11.30: Discussion and Q&A with National Director
Register now
Contact us
If you have any queries, please feel free to contact us at:
AVID.Australia@vu.edu.au
+61 3 9919 7832