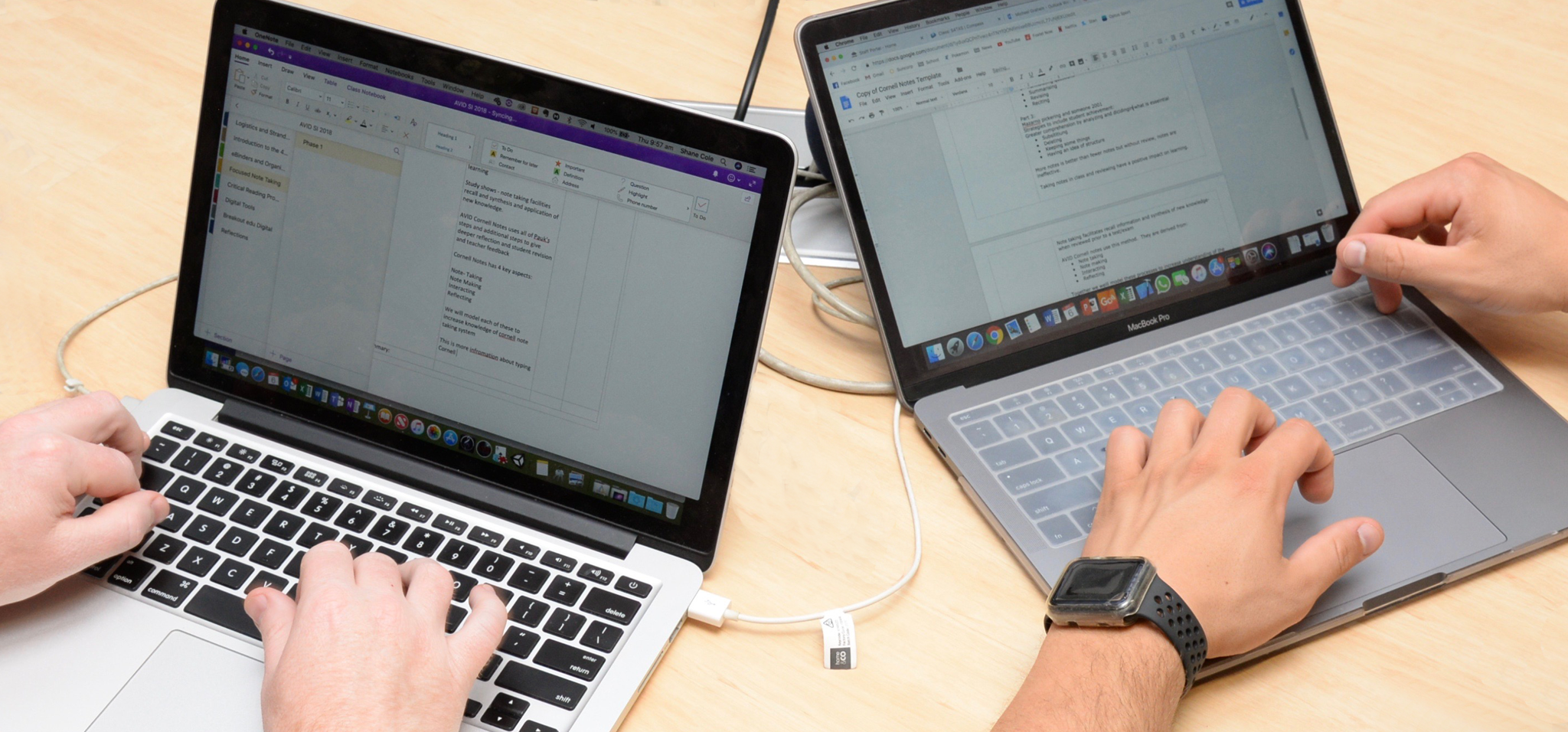 Given the unprecedented challenges presented by COVID-19, we want to express our thanks to all educators and support staff in our AVID schools for their unrelenting efforts to protect the health and wellbeing of students and staff and to continue to facilitate student learning.
Teachers have been tasked with figuring out how to deliver lesson plans and classroom activities as part of distance learning. Parents are trying to keep students on track with their studies and educational growth. We are here to help!
Our experienced educators have compiled a range of publicly available material to support teachers, parents, and guardians across Australia, who facilitate student learning each and every day. We are ready to assist you in providing distance learning where this is necessary and have collated some resources, many of which have been recently shared on social media to support teachers across the globe.
We hope that this page can become a source of inspiration and guidance for you as you adapt your classrooms and teaching for online learning. This growing list offers a wealth of resources for all ages and skill sets.
OUR RESOURCE GUIDE FOR TEACHING AND LEARNING ONLINE
WHAT'S THE BEST WAY TO GO TO SCHOOL ONLINE?
More information:
If you or anyone you know needs help: