The AVID program is guided by the principle that students learn better when they know how to learn.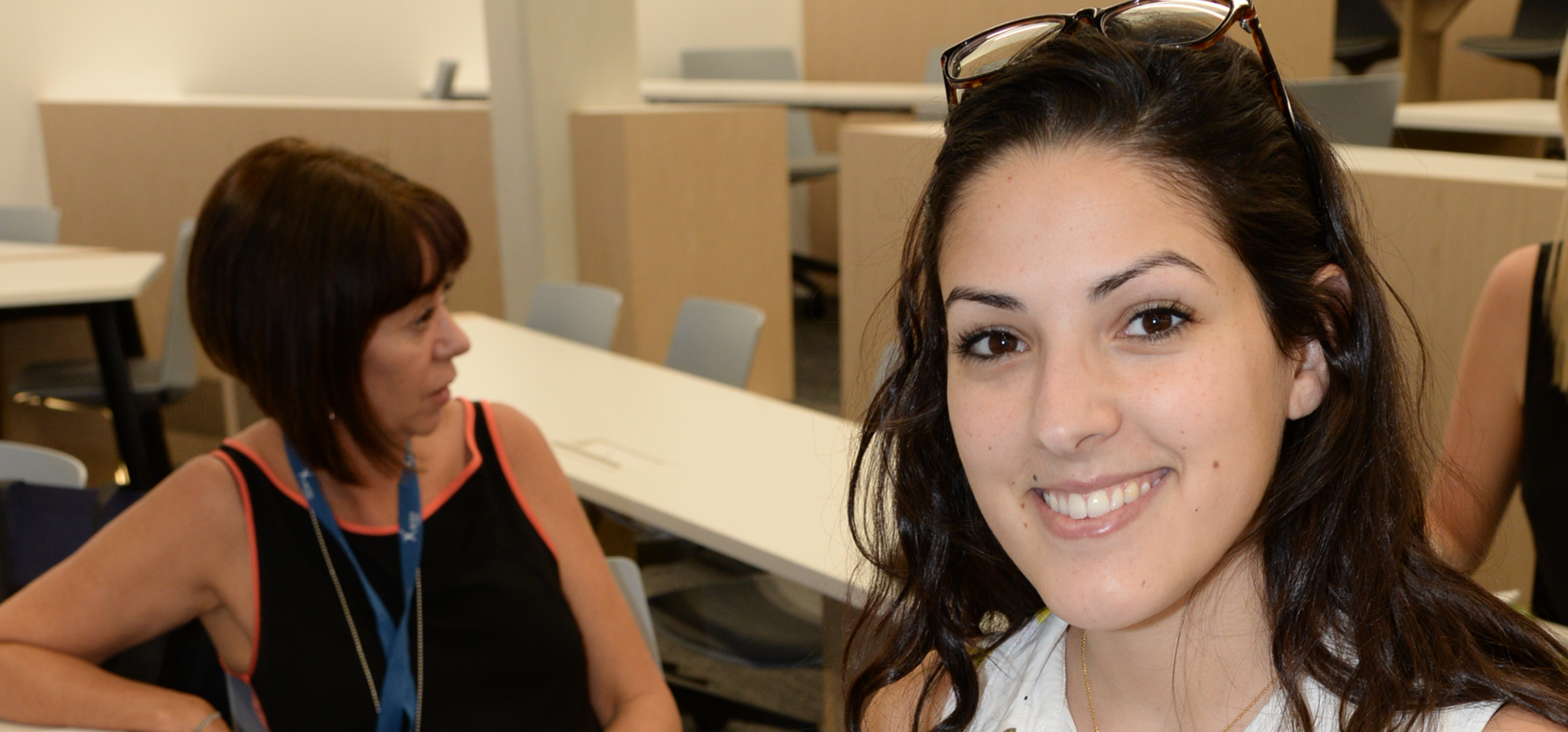 STUDENT ACHIEVEMENT
Over 40 years of US data shows that AVID students achieve significantly higher academic results compared to national and state averages of non-AVID students. The performance advantage is stark. Just over 30 percent of Hispanic and African American students meet the higher education entry standards in California. For Hispanic and African American students enrolled in AVID schools, well over 90 percent of students meet these standards. As the graph shows, below, this performance gap is replicated across cultural groups in California.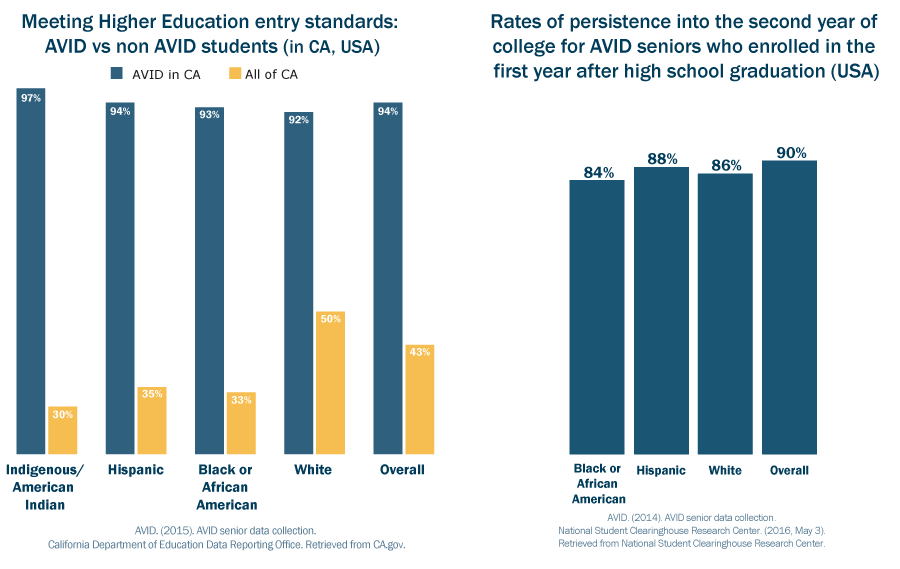 Gaining admission to university or vocational pathways is an important step for students but so too is the resilience to remain at university and complete their course. The graph above (on the right) shows that over 80 percent of AVID students (regardless of their background) will stay at university, after completing their first year.
AVID builds resilience, determination and practical learning skills that enable students to succeed in post-secondary/tertiary education and beyond. These are not only indicators of academic potential realised but of students' abilities to pursue positive and fulfilling lives.
SUPPORTING TEACHERS
When teachers are engaged, students learn better. Teachers are able to make important differences to the lives of the students they teach in their classroom every day. The AVID program supports teachers to equip students with the academic, social and emotional skills they need to pursue their goals.
99 percent of participants to AVID's flagship professional learning event, Summer Institute, recommend the quality of professional learning and believe that the strategies they were taught can be implemented in their classroom straight away. Summer Institute is an award-winning immersion model of professional learning. Teachers learn as students and are able to experience the learning journey their students have to follow. This rich experience makes them more confident and able teachers.
AVID believes in teachers and their ability to change lives, and that's why supporting them to be their best is one of our main priorities.
A SYSTEM FOR THE WHOLE SCHOOL
Successful students are often the result of a united and driven school community. AVID's integrated approach helps schools to develop consistency and accountability across the school by simultaneously focusing on the needs of students, teachers and the school's leadership and administration. AVID knows that whole-school improvement can be challenging and, therefore, we provide schools with extensive support to transform their academic and wellbeing outcomes. We work with our partner schools to analyse their data and strengths to produce customised solutions that guide their improvement over time.
The Victorian Department for Education's Attitudes to School survey highlights the transformation of one AVID school in just three years. The school has seen a more than 10-day drop in the average absence rate along with significant changes in students' attitudes toward their learning.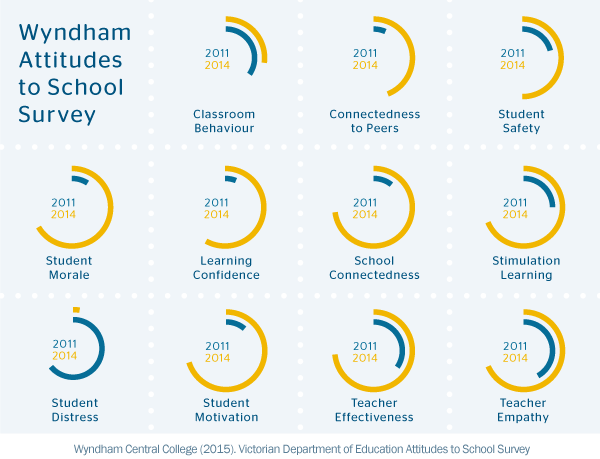 JOIN A NETWORK OF PROFESSIONALS
With 6000 schools across America and Australia, we understand that sustainability requires the building of long-term relationships and support. Through the AVID community, teachers and schools are able to utilise the expertise of likeminded professionals and can progress along a continuum of improvement. No AVID school struggles in isolation.
Please enter your details below and an AVID Australia team member will contact you with more information.