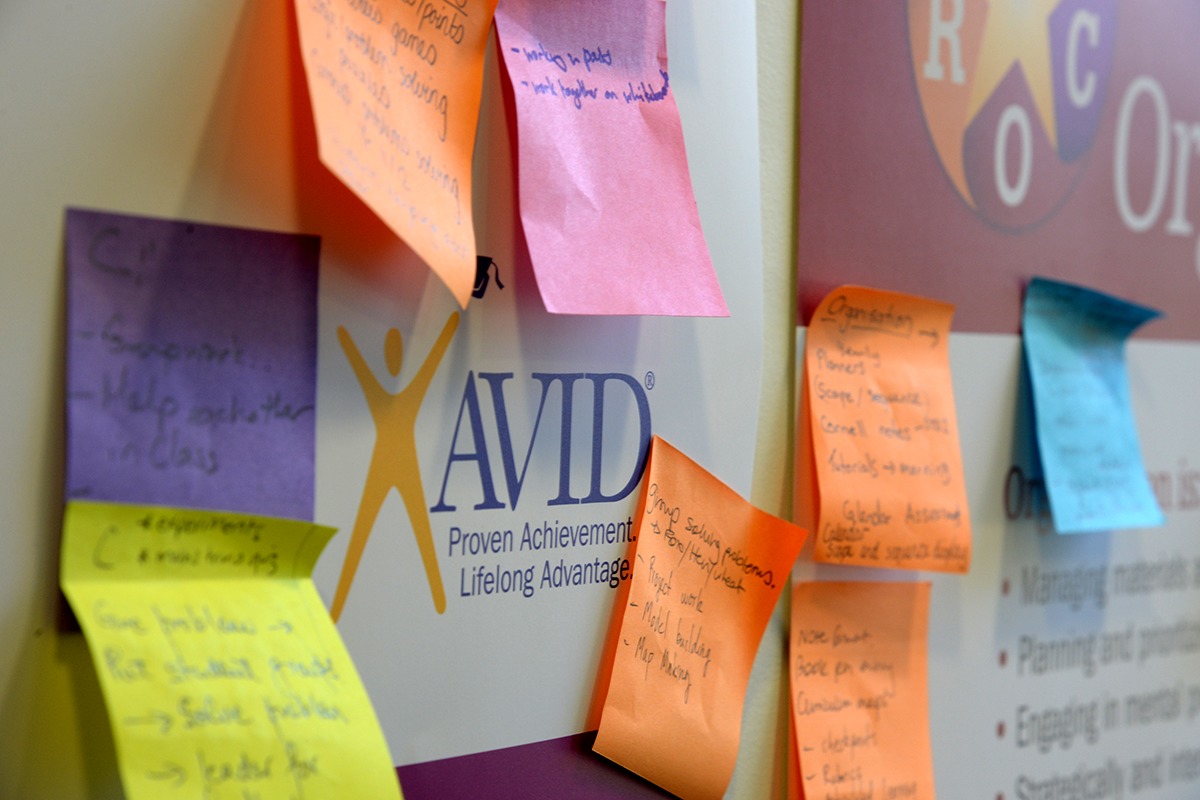 What is the Expression of Interest for?
AVID Australia's mission is to close the achievement gap by preparing all students for post-secondary education, skills development and work readiness so they can participate in a global community as productive citizens.
We have successfully obtained a grant to enable us to financially support the on-boarding of new schools to the AVID program in 2020 or 2021. The grant was awarded to assist AVID Australia in scaling and sustaining a highly successful program across Victoria, improving learning and teaching outcomes for students, teachers, parents and communities.
The funding model aims to provide schools with a strong start by providing funding for their first three years of AVID implementation.
If you're interested, please complete the Expression of Interest application form below by 6pm, 20 September 2019.
For more information or any further enquiries contact  Antonia.Caridi@vu.edu.au
Expression of Interest for AVID Grant Application Form