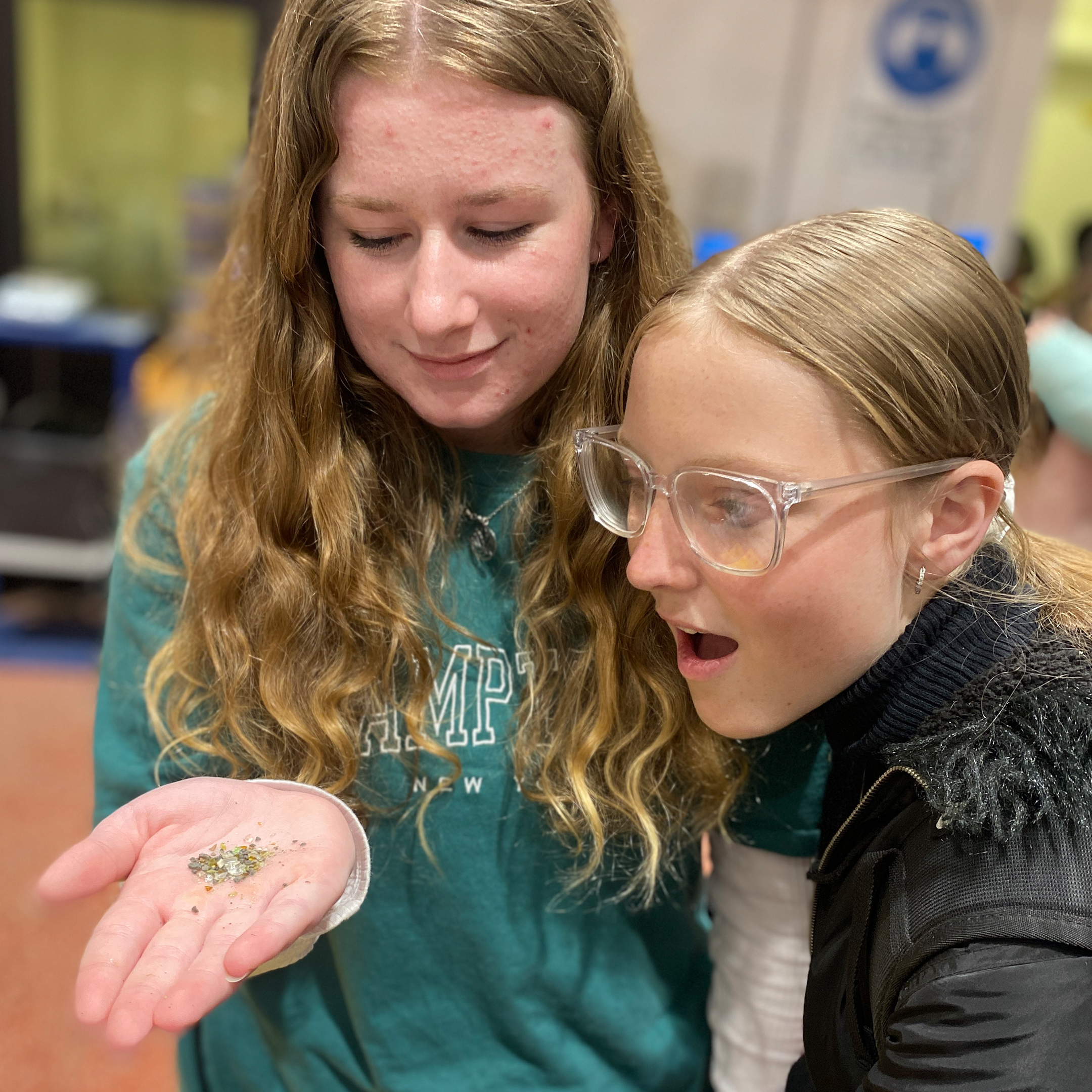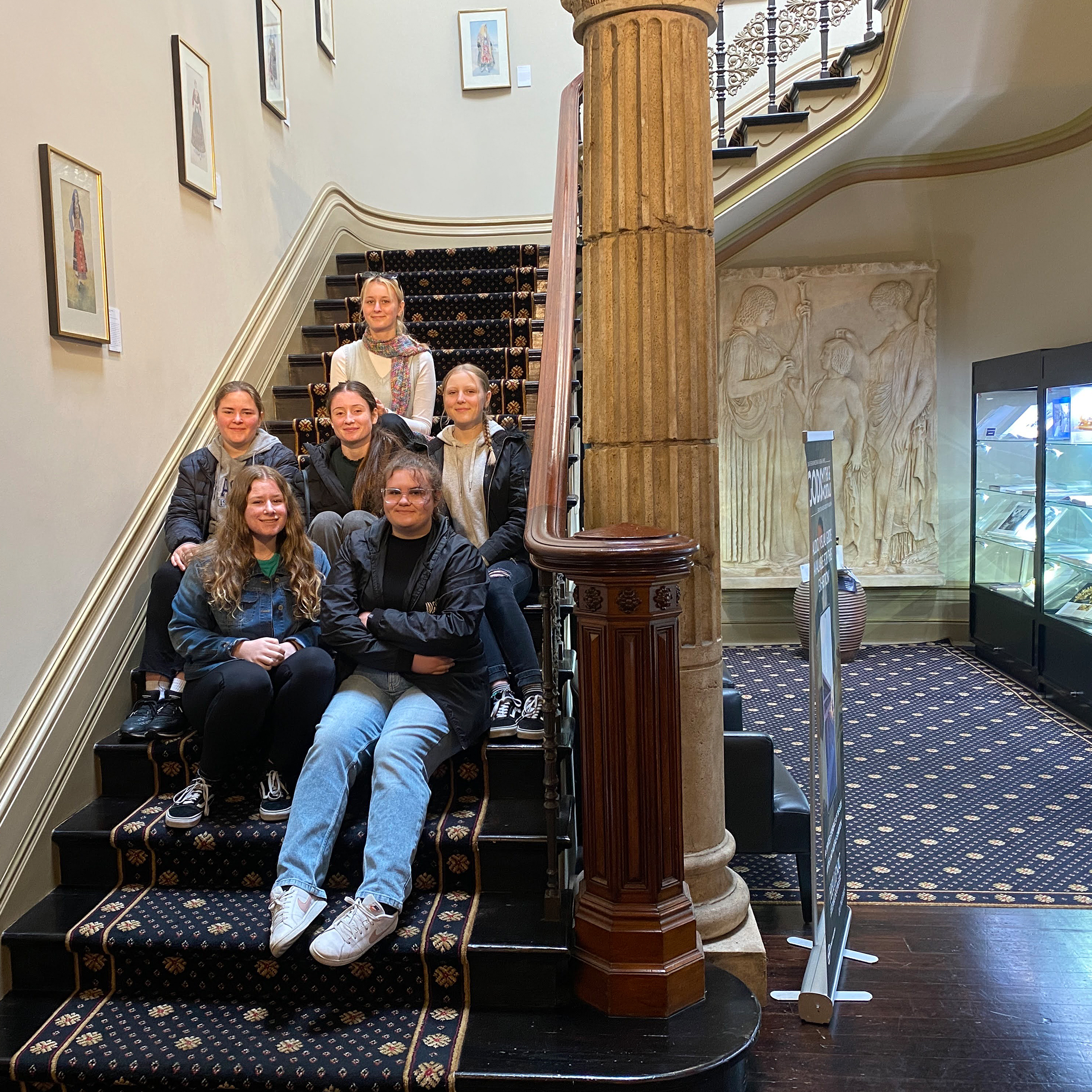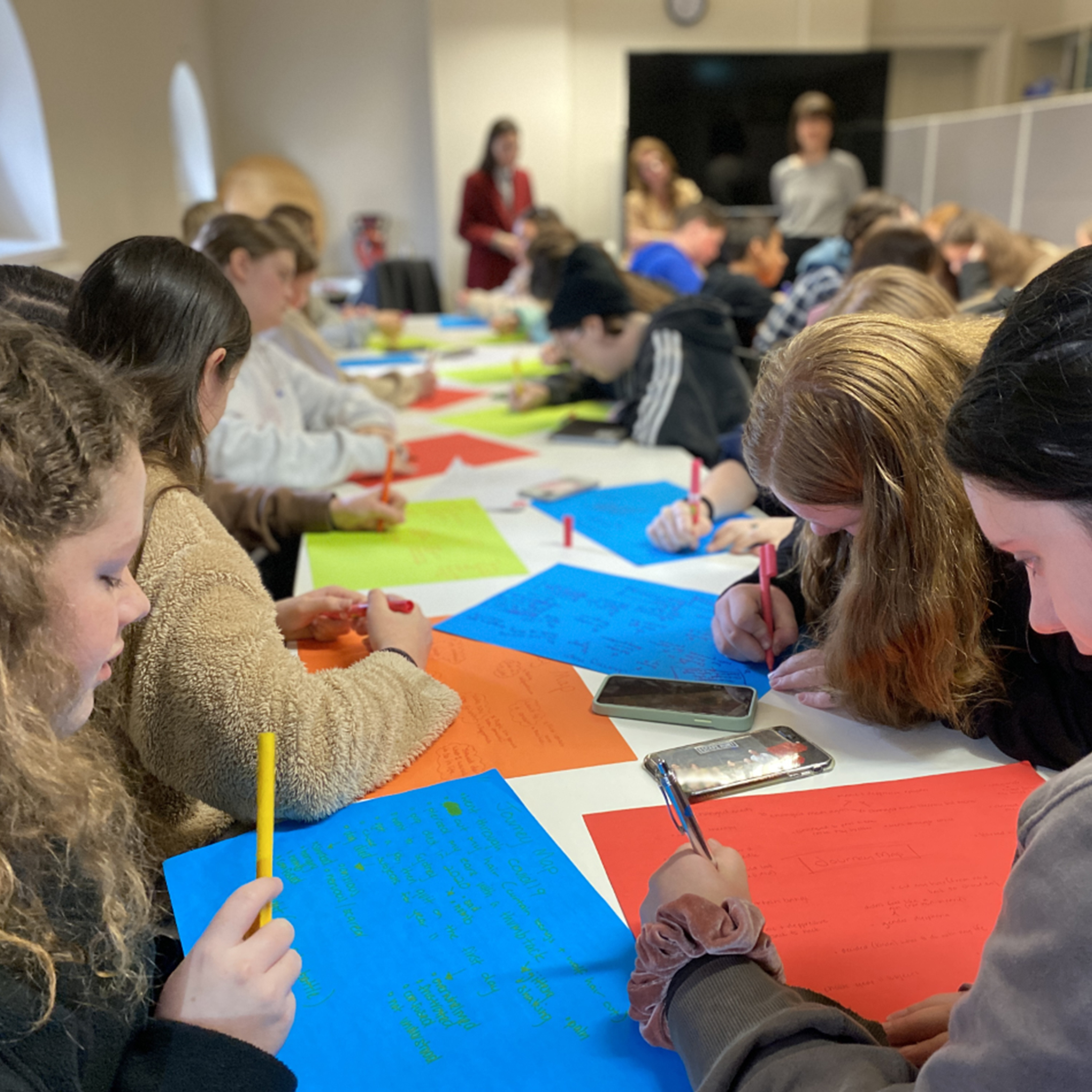 A few snaps from the recent Loganlea State High School visit to Melbourne!
Students toured Victoria University, Melbourne Australia before heading to Hellenic Museum to participate in Becoming You—a project developed between AVID Australia, VU, the Hellenic Museum and a group of post-secondary youth collaborators which was funded in partnership with the Victorian State Government.
During the session, students learnt about Ancient Greece and the impact storytelling and history has on our lives. The group then took part in a series of activities that examined their individual stories and journeys and considered what next steps they might take in their own lives.
Come back soon, Loganlea!